Loading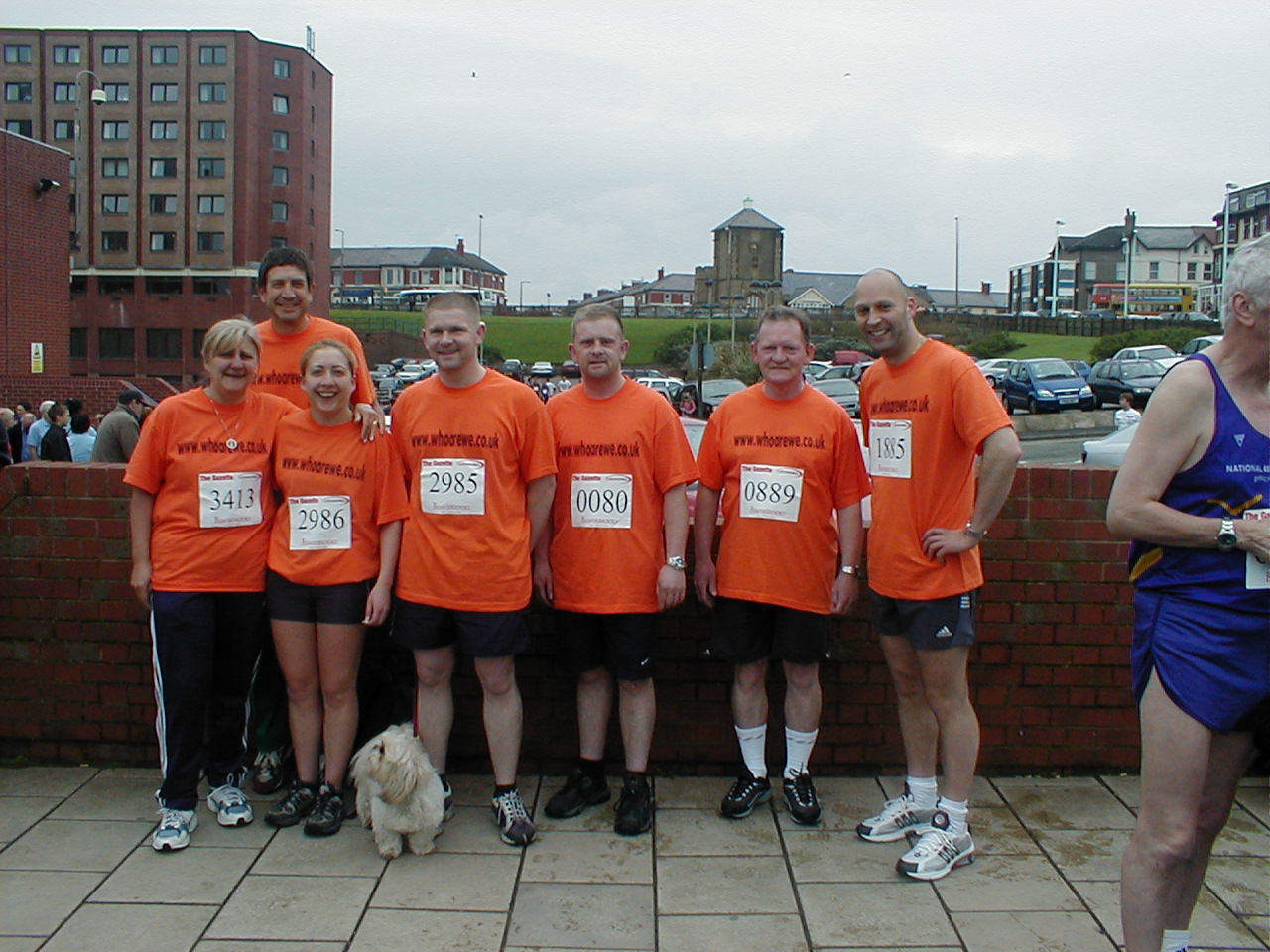 Contact our experienced team
Monday - Friday 9.00am to 5.00pm on
01254 888108

We are always happy to take orders by phone and answer any questions you may have, out of hours calls will be taken by answer phone and we will call you back at the earliest opportunity.

Email or fax 01254 608080 whenever you like!

We are always happy to receive your order by phone or fax, alternatively you may shop online or call into our new showroom to discuss you needs, call us on 01254 888108 for directions.
Fax your orders to: 01254 608080 or post your orders to:
ABC Direct
Lomax Street
Great Harwood
Blackburn
Lancashire
BB6 7DJ
Fax and mail orders may be paid for by: MasterCard, Visa, Delta, Switch, Cheque or Postal Order. Please make all cheques payable to: (ABC direct)
Call us on 01254 888108.

Your business is important to us, we want you to continue shopping with us so let us know of any problems and we will do what we can to ensure your internet shopping with us is hassle free.

ABC Customer Care Centre
Tel: +44 (0) 1254 888108 Fax: +44 (0) 1254 608080